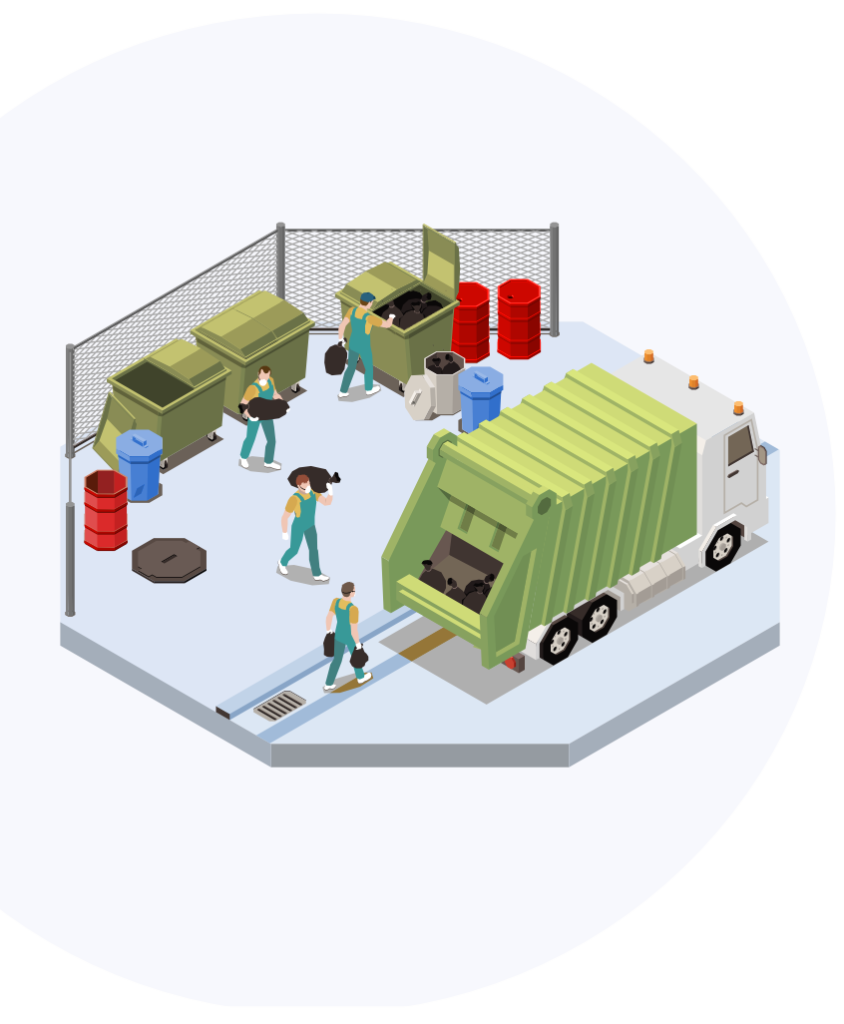 Oiler is one of Poland's largest recycling companies. For over 30 years now, we have been collecting hazardous and non-hazardous waste from companies, including:
Not sure if we can collect your waste?
At every stage, we make sure to perform our duties reliably, on time and with an emphasis on your convenience. We provide you with a comprehensive service:
Oiler and the environment
We believe that sustainability is the most important pillar and responsibility of any company. We are proud to be able to take care of the planet together with our customers, while providing the best possible working conditions for our Team.
Through our work, we directly contribute to improving the environment, which has been our priority since the beginning. We make every effort to meet the needs of our Crew, as we believe that employee satisfaction is crucial to the development of any business.
We operate on the basis of:
Want us to collect your waste?