Oiler was founded in 1992 and initially only operated as a waste oil collector in Pomerania. After 30 years and many structural changes, Oiler comprises 5 companies that comprehensively handle hazardous and non-hazardous waste management throughout the country. Our companies specialise not only in waste disposal and transport, but also in the processing and recovery of raw materials.
The Oiler Organizacja Odzysku takes on companies' statutory recycling obligation, while Waster and Oiler Sp. z o.o. collect waste throughout Poland. We also service vessels, ports and shipyards. Recyclable materials are recovered from the waste at the Oiler Recycling plant. The entire process is overseen by our parent company, Oiler S.A.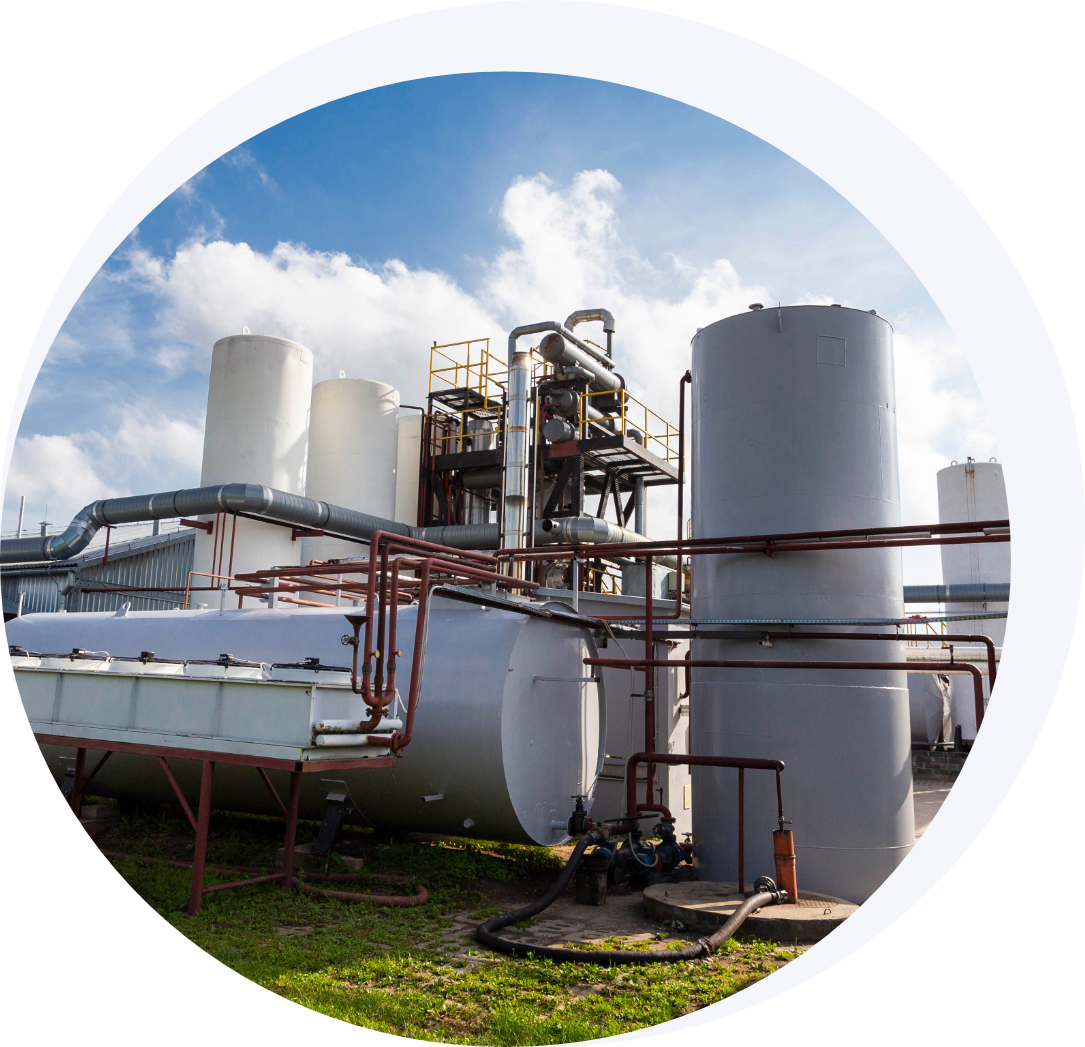 Want us to collect your waste?